AEW made headlines this past Wednesday night when they signed the WWE Legend Big Show. Now going by his real name of Paul Wight, he signed a long-term contract with the company to ensure that he is here in the WWE's rival brand to stay. It's already been noted that he will wrestle for the company in the near future and so to share the experience with the locker room.
However, the main job for Big Show will be to call things down as an announcer, a job that he never had done in WWE. For the old school fans, this news must feel somewhat exciting considering that they would get to see The Giant performing in the ring. But it seems, All Elite Wrestling also needs to be careful at the same time so that they don't end up being another TNA.
Sasha Banks Shares Stunning Shots In WWE Smackdown Gear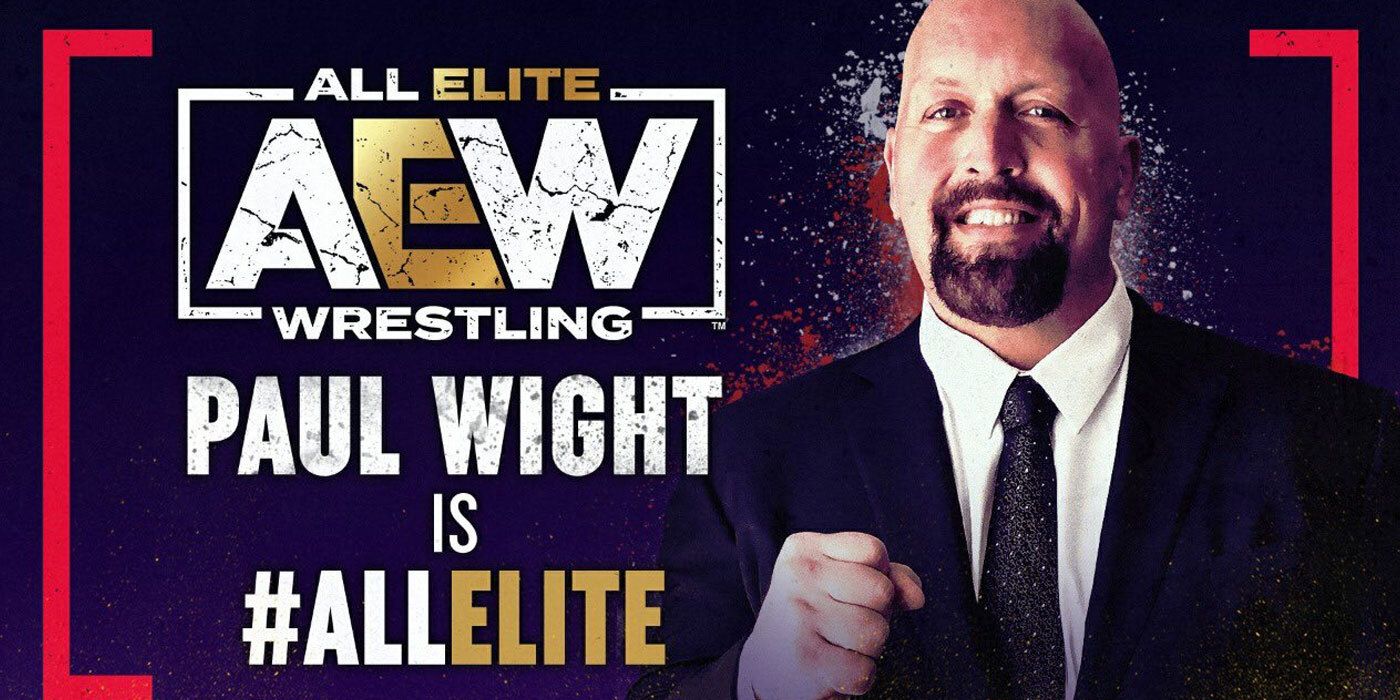 During Wrestling Observer Radio, Dave Meltzer discussed the recent signing of Big Show by AEW to express some concerns. He noted how WWE's rival brand could end up being another TNA wrestling promotion who only found pleasure in signing released WWE veterans. Eventually, it led them to nowhere and the company had to be taken over in due course. Per Meltzer, AEW might just need to limit these signings.
"So his contract with WWE was coming due and they were far apart on money, and I guess Tony Khan offered him better money than WWE and he signed."
"Time will tell. It would not be my recommendation to be signing older guys from WWE. It reminds me too much of what TNA did and that was not a successful strategy. That doesn't mean this individual signing will or won't be successful. It depends on a lot of things." (Transcription by Ringside News)
Big Show was thought to be a WWE lifer
Big Show leaving the WWE was indeed a huge shocker by many as he was thought to be a "WWE lifer" like The Undertaker, John Cena, or Stone Cold. He already enjoyed almost two decades under the WWE banner who may not have much left to offer. Hence, WWE didn't offer a big amount of money to him and AEW took advantage. But only time will tell if this signing would be effective for the company on a long-term basis.
AEW President Tony Khan is very much confident that he made the right decision by signing Big Show. Without a doubt, it created a lot of buzz in favor of the company but it's up to them how to sustain it.
They have also made some headlines by bringing in Sting onboard, a few months back. But the real question remains, whether these legendary names really have to prove anything more after already solidifying their legacies.
source
https://www.google.com/url?rct=j&sa=t&url=https://sportzwiki.com/wwe/why-big-show-signing-with-aew-not-wise-move&ct=ga&cd=CAIyGjIxZjdhOWI5MTc2ODU5MjQ6Y29tOmVuOlVT&usg=AFQjCNF9feRXBtgu2wvnvz8WVx8mzi0uGg