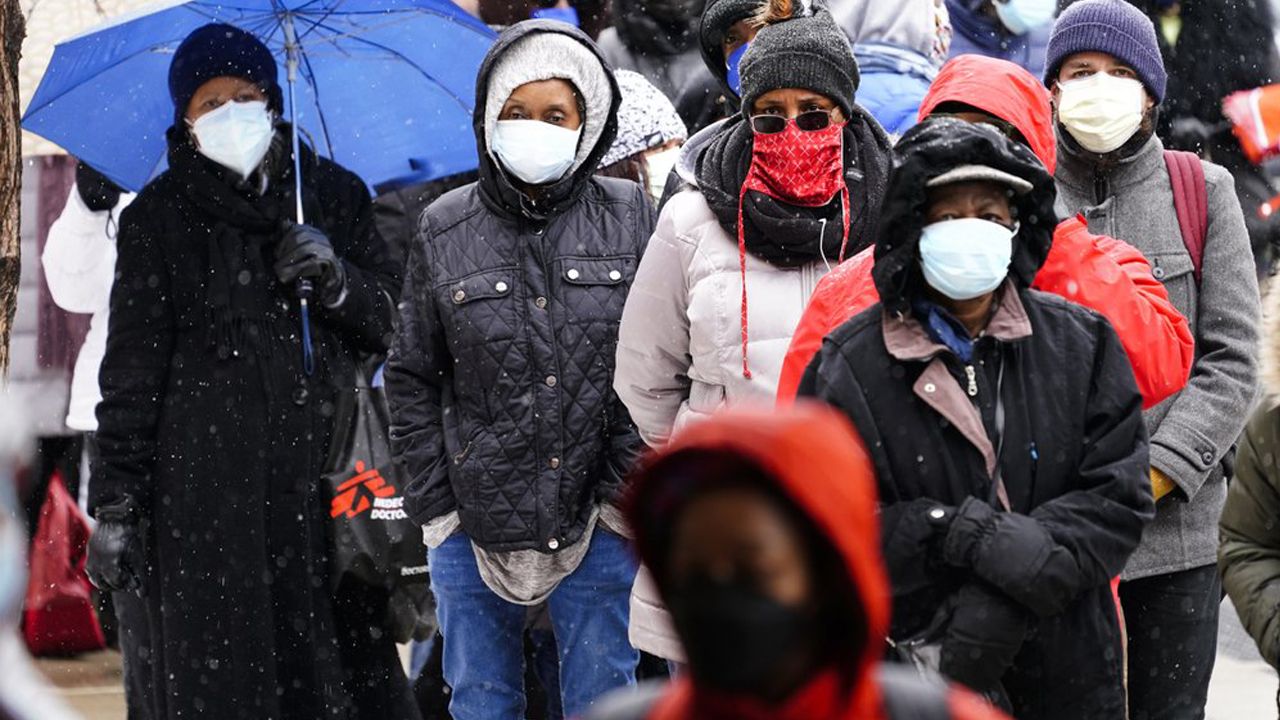 State lawmakers are set to act Friday to overhaul the powers they first granted to Gov. Andrew Cuomo a year ago to respond to the COVID-19 pandemic. But how will this affect the lives of every day New Yorkers?
The initial changes individual New Yorkers experience could be minimal.
For the last year, Cuomo has issued executive orders during the COVID-19 pandemic. At the time, several Democrats raised objections. Republicans like Assemblyman Ed Ra have said those powers have gone far enough.
"There are hundreds and hundreds of directives that impact each and every aspect of our lives, of our businesses, our ability to attend religious services, everything under the sun," he said.
And now the Democrats who control both houses of the state Legislature are poised to claw that power back from Cuomo as he faces scrutiny over nursing home deaths during the pandemic as well as multiple sexual harassment allegations.
"We certainly don't want to take away of the state's ability to respond to disasters of that kind," Sen. Mike Gianaris, the deputy majority leader, said in an interview. "So we're just going back to the rules as they existed before COVID. COVID was very unique. At the beginning we needed the state to acted quickly and nimbly and flexibly. We gave those extra powers and now it's time to take them away."
For instance, existing requirements like wearing masks in many places and the current limits on public gatherings will continue as previously issued by the governor. As he did prior to the pandemic, the governor will still retain the ability to issue executive orders.
"Existing directives and existing orders will remain in effect going forward with legislative input," Gianaris said.
And local governments in New York will have more control over how to issue future pandemic guidelines.
"It does allow local governments to be able now to issue their own regulations and orders so long as they don't conflict with state law or state orders," Gianaris said.
But Republicans like Senator Dan Stec believe the legislation to be voted on Friday to scale back the governor's ability to act should be going even further. GOP lawmakers have pointed to the ability of the Legislature to override any order issued by the governor during the crisis through a concurrent resolution, but have not.
"We should be passing legislation, he should come to us and say in these circumstances, I want these directives and then we put it in a bill," Stec said. "That's how legislation is supposed to work, not the opposite way."
A Quinnipiac University poll of New York voters just out today found a slim majority, 51 percent, approved of rescinding Cuomo's power.
source
https://www.google.com/url?rct=j&sa=t&url=https://spectrumlocalnews.com/nys/buffalo/ny-state-of-politics/2021/03/04/cuomo-s-pandemic-powers-are-being-scaled-back--how-will-that-affect-new-york-&ct=ga&cd=CAIyGjIxZjdhOWI5MTc2ODU5MjQ6Y29tOmVuOlVT&usg=AFQjCNHoqOFe_pKXJte-geXgvD3tAdC-OQ