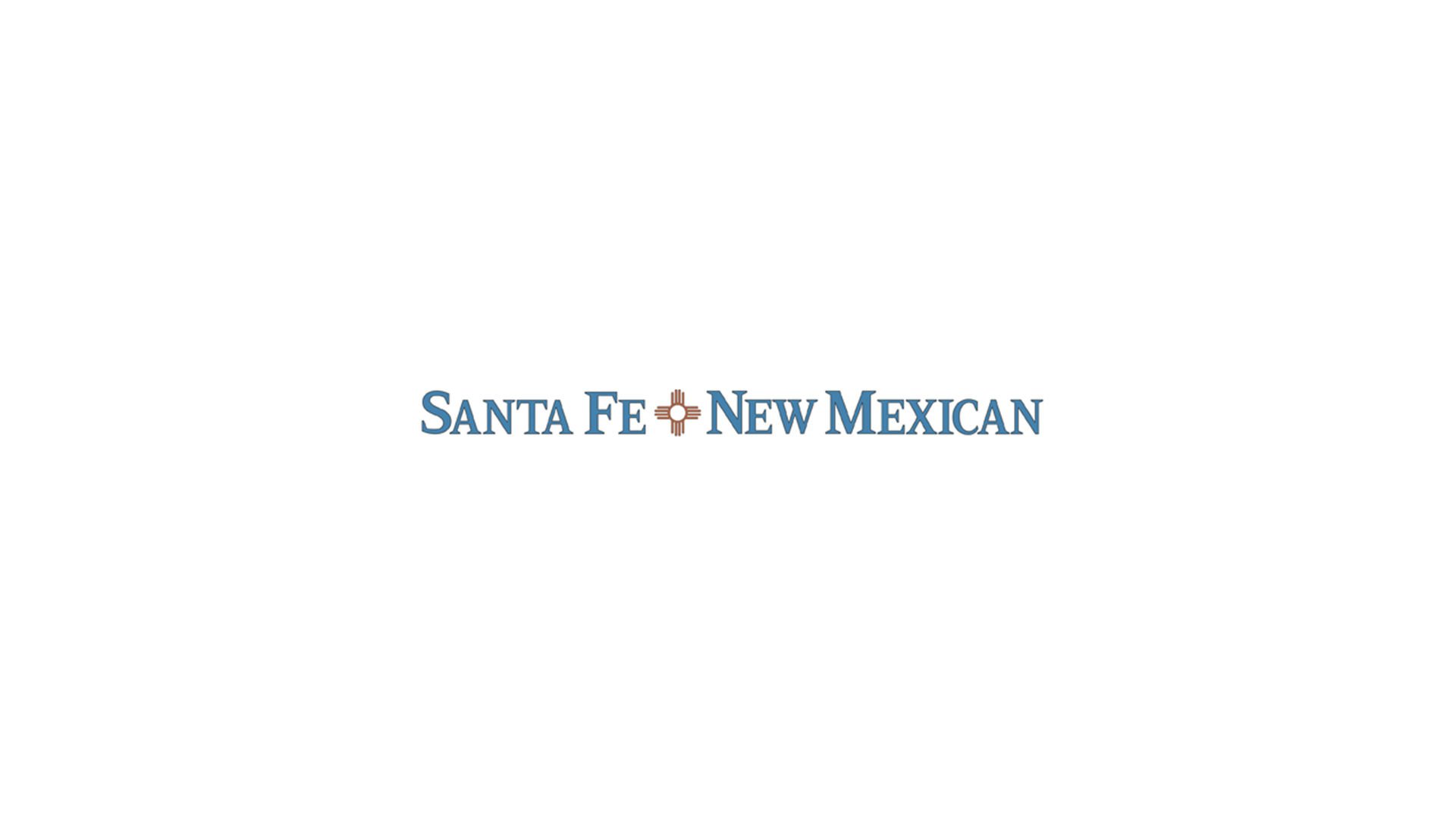 Dissidence on the Santa Fe City Council over a sweeping reorganization proposed by Mayor Alan Webber resurfaced Monday night when members of the Finance Committee delved into the details of a newly created fiscal impact report and the merits of the mayor's contentious plan.
A presentation on a three-page fiscal impact report, which shows "fiscal implications" of just over $21,000 in salaries and benefits, turned into a 2½-hour discussion that included verbal jabs among council members on opposite sides of the issue.
"I think it's been blown out of proportion, quite frankly, this whole reorg discussion," City Councilor Roman "Tiger" Abeyta, chairman of the Finance Committee and one of the mayor's allies, told his colleagues.
A fiscal impact report wasn't included in the original proposal presented to the City Council, derailing the reorganization before a final vote at last week's City Council meeting.
The delay came after City Councilor Michael Garcia, who has raised a slew of concerns, pointed out at the eleventh hour that such a report was required by city code.
The mayor's proposal would consolidate several existing departments, divisions and offices under three new departments.
The proposed Community Health and Safety Department would unite police, fire, emergency management and community services, which includes youth, family and senior services, as well as libraries. The proposed move comes amid calls to defund the police and as communities reexamine a connection between public health and public safety.
The Community Development Department would comprise planning and land use, arts and culture, affordable housing, economic development, tourism and recreation — all of which the mayor has said work to create "neighborhood livability."
Constituent and council services would move into the City Clerk's Office to create the Community Engagement Department.
Though Garcia is not a member of the Finance Committee, he attended Monday's meeting and questioned how many employees would be affected by a consolidation. The fiscal impact report states that "only 13 individuals' roles are directly impacted by this reorg" out of an organization with more than 1,500 positions.
"We can't just take into account the folks that might be affected in the sense that they might have a new supervisor or are changing positions, etc.," he said. "With the reorg, you've really got to take into consideration the morale. … If you have low morale, you're going to ultimately have low production, which then leads to low service output for citizens."
Garcia said the Webber administration created a vision but not a plan.
"When we're doing something like this, we want to ensure that the plan will lead us to a path of success," he said.
He noted the fiscal impact report didn't identify cost savings, which Webber has said the reorganization would generate.
Garcia also criticized the process of reviewing the reorganization, which came after approval of a budget that proposed it.
"We were told time and time again that the budget process was for the budget process and the time would come for the reorganization process ... and that's why you're seeing a lot of questions," he said.
City Councilor Renee Villarreal, who also has raised concerns about the mayor's plan, nodded in agreement.
Abeyta and City Councilor Carol Romero-Wirth, who also supports the proposed reorganization, spent about 30 minutes combined asking Finance Director Mary McCoy a series of questions that generated answers they appeared to know.
"This is not new information to us," Romero-Wirth said. "We've already looked at this. We've already seen this in a line-by-line review of the budget."
Romero-Wirth said the proposed reorganization also went before three council committees before reaching the full governing body.
City officials "have been at this two months, more or less," she said. "… All of these are recorded hearings. I mean, you can go back and watch them if you want to and verify that what I'm saying is true."
source
https://www.google.com/url?rct=j&sa=t&url=https://www.santafenewmexican.com/news/local_news/santa-fe-finance-committee-clashes-again-over-proposed-reorganization/article_cfac74b8-eb92-11ea-bfb6-9bd3c5f0be75.html&ct=ga&cd=CAIyGjIxZjdhOWI5MTc2ODU5MjQ6Y29tOmVuOlVT&usg=AFQjCNEz6VBJ_00pmMpEFiH-Nt4_cPrzEg