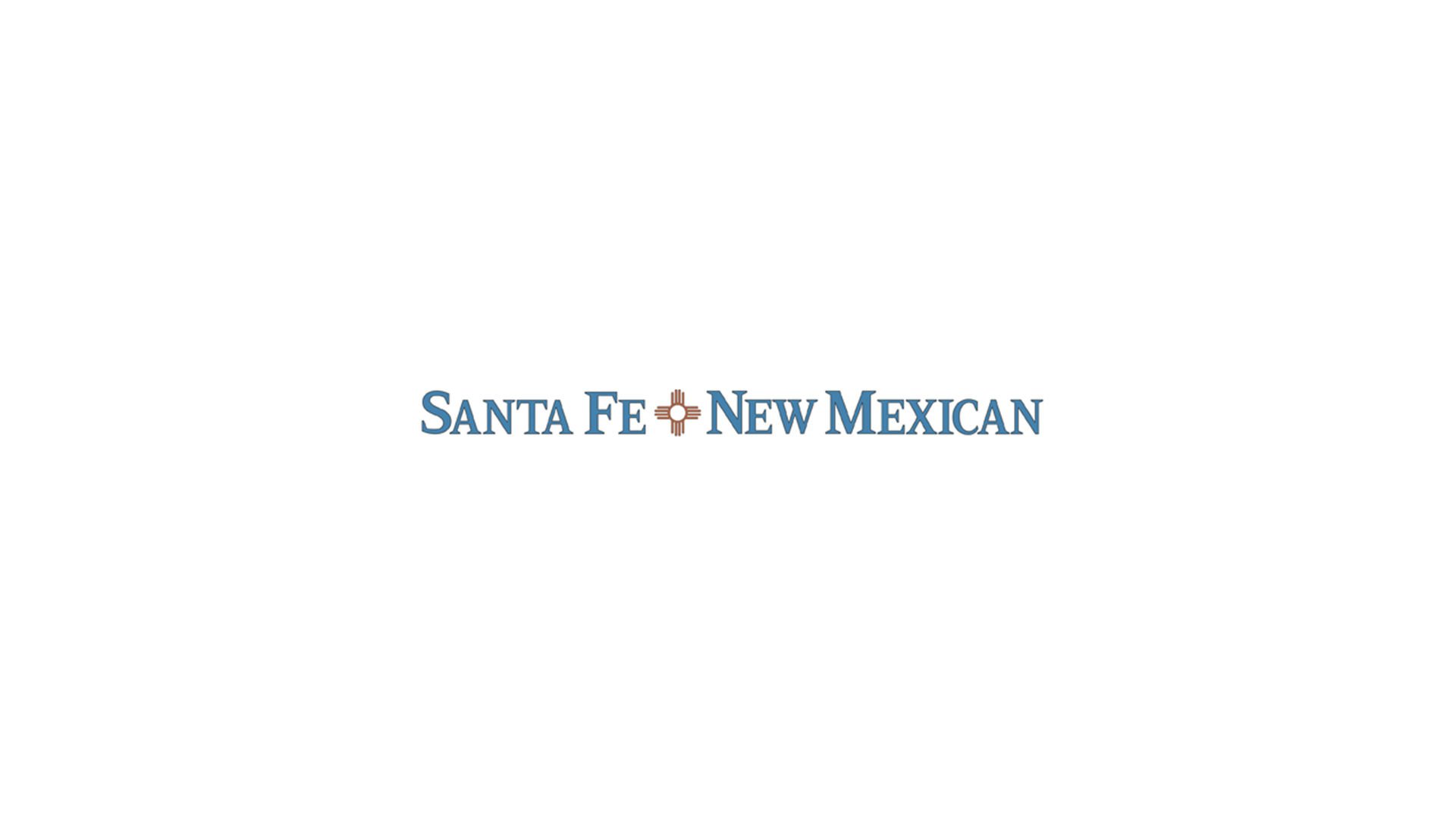 A sweeping reorganization of Santa Fe city government that Mayor Alan Webber contends would cut red tape and save taxpayers money stalled Wednesday due to a bureaucratic hurdle and stinging criticism from some city councilors.
After a tense, two-hour public hearing and discussion that got off to a combative start and revealed discord among City Council members, the governing body voted 5-3 to take up the proposed restructuring in two weeks. Councilors Michael Garcia, JoAnne Vigil Coppler and Renee Villarreal voted in opposition, saying even more time was needed to solicit input and vet the proposal, among other things.
The decision to delay came after Garcia said the mayor's proposed ordinance required a fiscal impact report.
"I can pull up the code if you'd like, but fiscal impact reports should be provided when an ordinance requires that the city invest resources, so we're going against our city code right now," Garcia said.
"Whoever ushered this through did not provide the appropriate documentation to be transparent to the public, transparent to the governing body, transparent to our wonderful city employees," he added.
Webber countered the city budget the council unanimously adopted last month was, in essence, the fiscal impact report.
"The entire city budget … was based on this proposed reorganization," the mayor said. "The fiscal impacts are embedded in the budget."
Vigil Coppler, who clashed with the mayor during the virtual meeting, called Webber's interpretation "far-reaching."
"You presented the budget with reorganization in it. It was brought to your attention that reorganization had not been approved, so how can you double-speak?" she asked.
When City Attorney Erin McSherry offered for the administration to complete a fiscal impact report before the council voted on the proposal, Garcia decried the move, saying it lacked transparency.
"It just further astonishes me that we would be willy-nilly to just push this through," he said.
Webber questioned the timing of Garcia's concerns about the lack of a fiscal impact report, saying he serves on two council committees that considered his proposal and moved it forward to the full council for consideration. Garcia said the issue was first brought to his attention Monday night.
City Councilor Jamie Cassutt-Sanchez said she, too, was concerned about the lack of a fiscal impact report.
"That is part of our rules, and it is important that we follow our rules," she said. "I really do see a lot of opportunity with this reorg. … But I also think that it is important that we do things by the book, that we follow our own rules."
Villarreal said she was open to considering the proposed reorganization but reiterated that city government could be more efficient and streamline operations without a major reorganization.
"I feel like this is like moving deck chairs on the Titanic," she said. "That's how I feel about this change."
The reorganization would create three new departments to oversee a mix of existing departments, divisions and offices.
The Community Health and Safety Department would unite police, fire, emergency management and community services, which includes youth, family and senior services, as well as libraries. The proposed move comes amid calls to defund the police and as communities reexamine a connection between public health and public safety.
The Community Development Department would comprise planning and land use, arts and culture, affordable housing, economic development, tourism and recreation — all of which the mayor said work to create "neighborhood livability."
Third, constituent and council services would move into the City Clerk's Office to create the Community Engagement Department.
In a Facebook Live video before the meeting, Webber said his proposal was "a little controversial because change is always controversial."
"But it's a step in the right direction, and it will take us further down the path that we've already been on to bring Santa Fe city government back to better service, more efficient service, more cost effective service to you — doing better with your tax dollar," he said.
Webber provided an example of the bureaucracy at City Hall that his reorganization is designed to eliminate. If someone calls the city's constituent services office with a complaint about weeds, he said, "the question you might be asked is, 'Where are the weeds growing?' "
The answer determines which department handles the complaint.
If the weeds are on city-owned property, parks and recreation is supposed to deal with problem. If the weeds are in the street, then the complaint goes to public works. The call is referred to code enforcement if the weeds are on private property. Are the weeds in an arroyo? Then the call gets assigned to engineering and stormwater. If the weeds are at a bus stop, then transit gets the complaint — "not that we have a lot of people in our transit operation who have weed wackers," the mayor said.
The decision matrix to determine which department responds to a complaint about weeds is not the best use of taxpayer resources, but it also "doesn't really make the city look as good as it should," Webber said.
"These are things that really we're trying to make simpler, less expensive, easier for you to get the results you want, easier for our crews to feel good about the service they're delivering," he said.
Follow Daniel J. Chacón on Twitter @danieljchacon.
source
https://www.google.com/url?rct=j&sa=t&url=https://www.santafenewmexican.com/news/local_news/bureaucratic-hurdle-criticism-delay-santa-fe-city-council-reorganization-vote/article_167cabc4-e7ab-11ea-aeff-576351c41c02.html&ct=ga&cd=CAIyGjIxZjdhOWI5MTc2ODU5MjQ6Y29tOmVuOlVT&usg=AFQjCNHv2S9Oe_OVVe5K6-YvZHU19uhfkQ